A great local wealth to discover
Our schools are located near a major urban center and are spread out in the heart of a region of lakes and rivers, mountains and forests. They contribute to the development of the French language in Northwestern Ontario.
En octobre, les élèves de la 11e année du cours de français « Découvrir les voix contemporaines des Premières Nations, des Métis et des Inuits » ont eu l'occasion de participer à l'apprentissage autochtone de création de tambours grâce à l'équipe du Centre Blue Sky Community Healing.
Le 30 septembre dernier, l'École catholique de l'Enfant-Jésus (Dryden) a souligné la Journée nationale de la vérité et de la réconciliation sous forme d'une cérémonie de commémoration pour sensibiliser les élèves aux réalités autochtones.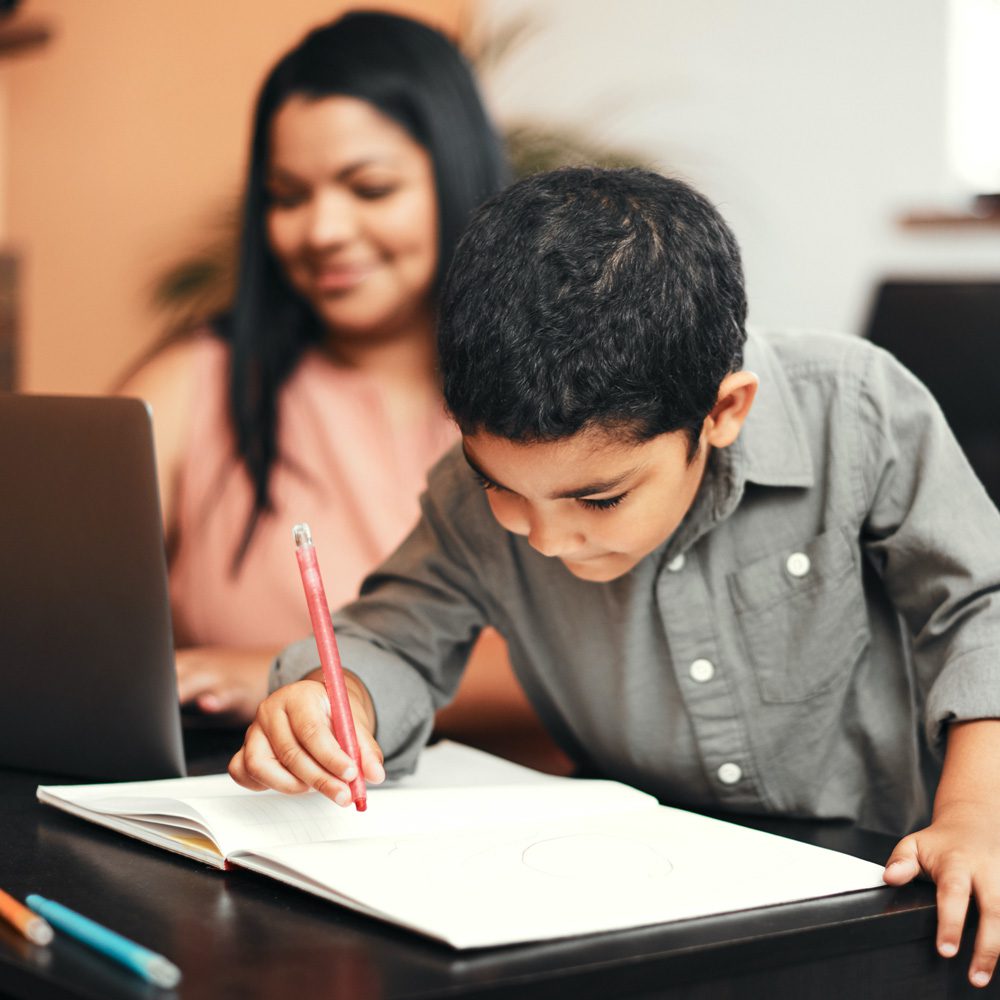 We encourage you to visit one of our schools in your community to explore the possibilities of a French-language Catholic education.