A great local wealth to discover
Our schools are located near a major urban center and are spread out in the heart of a region of lakes and rivers, mountains and forests. They contribute to the development of the French language in Northwestern Ontario.
Le projet du balado « Bing sur la ring! », une première dans les écoles du CSDC des Aurores boréales, a comme but de faire découvrir le nord de l'Ontario et promouvoir les activités qui se déroulent dans nos communautés, notamment à Longlac et la région de Greenstone.
Le CSDC des Aurores boréales, le Lakehead District School Board et le Thunder Bay Catholic District School Board vous invitent à une réunion publique au cours de laquelle seront présentés des renseignements sur les installations identifiées par les conseils comme ayant le potentiel de facilité des partages d'installations dans des sites ayant des espaces sous-utilisés.
Les élèves, les membres du personnel scolaire et le grand public sont maintenant invités à consulter le site Web de L'École catholique afin de voter pour leur « sourire » préféré parmi les 12 finalistes de leur conseil scolaire. Il sera possible de voter une fois par jour, pour un « sourire » par conseil scolaire et ce, jusqu'au 7 mai.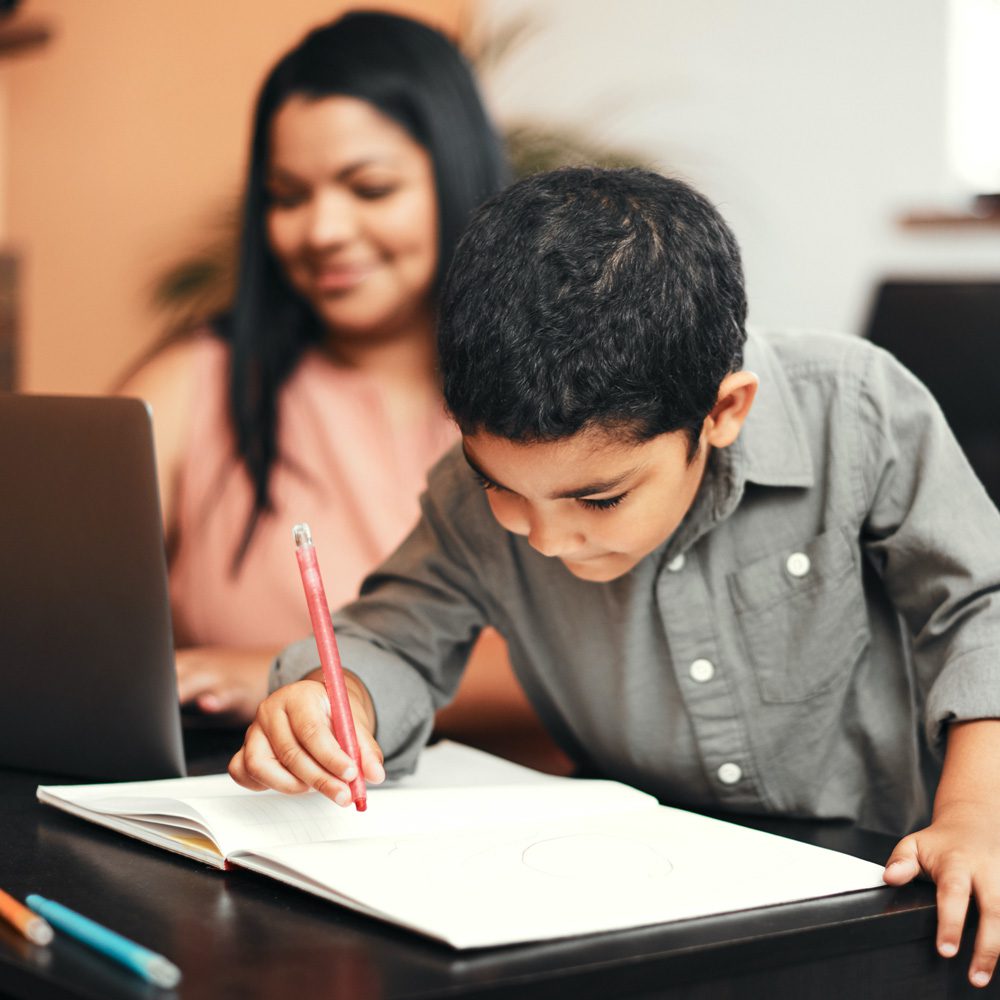 We encourage you to visit one of our schools in your community to explore the possibilities of a French-language Catholic education.