A great local wealth to discover
Our schools are located near a major urban center and are spread out in the heart of a region of lakes and rivers, mountains and forests. They contribute to the development of the French language in Northwestern Ontario.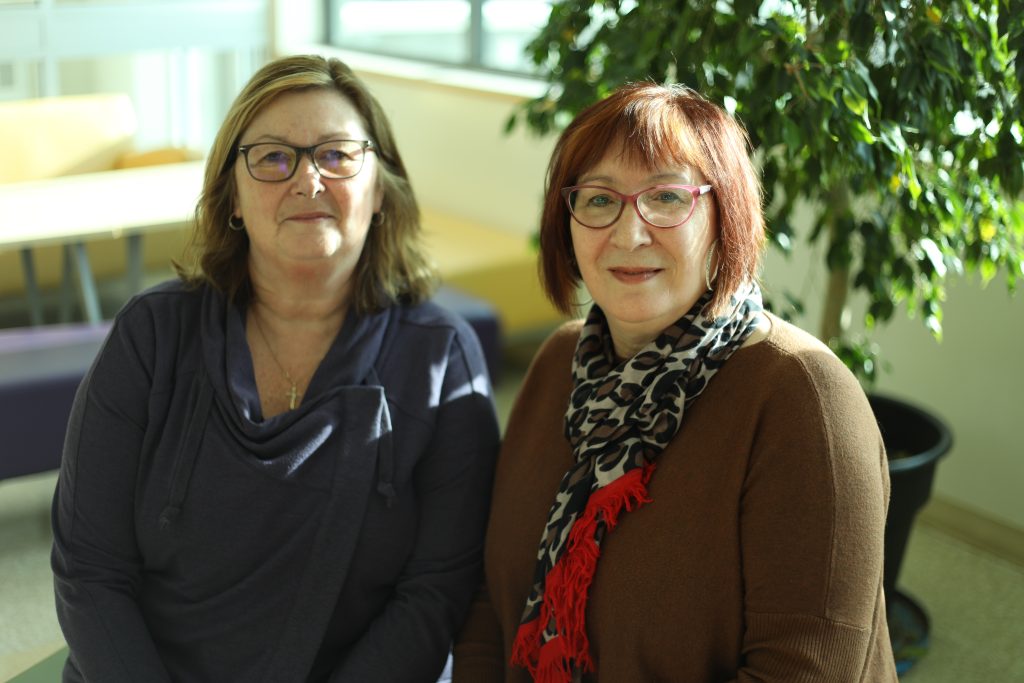 At their annual organizational meeting held Saturday, November 18, CSDC des Aurores boréales (CSDCAB) trustees reelected Claudette Gleeson as Chair of the Board and Sylvie Payeur as Vice-Chair by acclamation.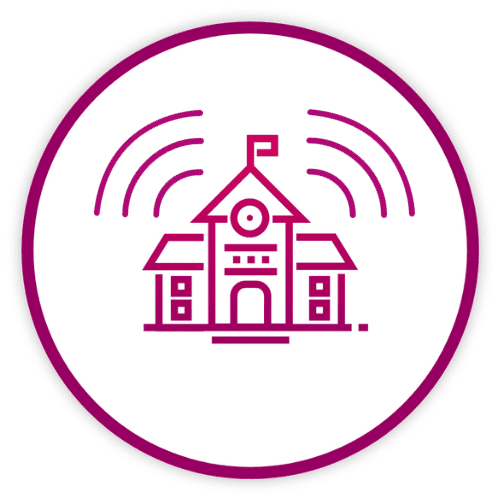 The Aurores boréales CSDC is proud to launch its project to create a satellite high school of the ÉSC de La Vérendrye to offer its students in the region the opportunity to continue their studies in French!
In September, CSDC grade 7 and 8 students from Aurores boréales had the opportunity to participate in the Leadership Camp held at the Quetico Conference Center in Atikokan.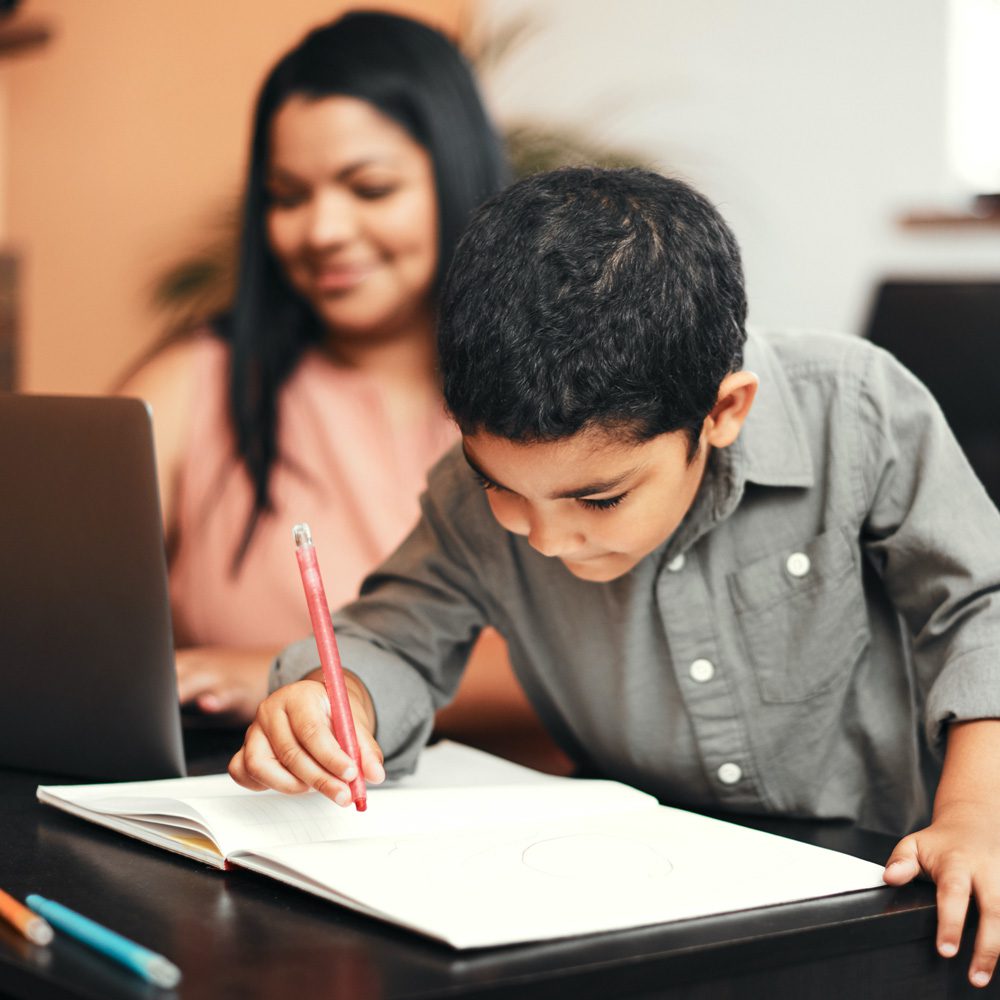 We encourage you to visit one of our schools in your community to explore the possibilities of a French-language Catholic education.